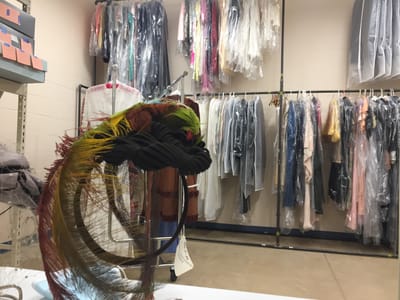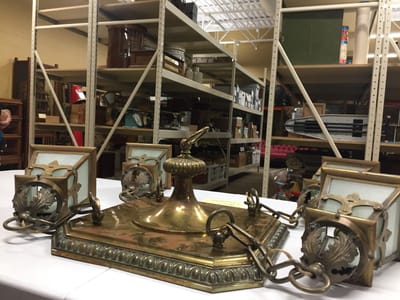 There is road construction on Third Street that blocks off access to our building. We are continue to be OPEN during the following hours. Take Fifth or Sixth Street to Logan Avenue, turn left, and then proceed through the Our Saviour's Church Parking Lot to reach our building. You may now also go around the Road Closed signs, but the level of the blacktop is still lower than the curbs - so drive slowly.

We are open to the public for research and exhibits. Our open hours for 2022, are Monday, Wednesday, and Friday from 9 AM to 1 PM. We are also open by appointment if these times do not work for your visit. The Board of Directors have recommended wearing masks when in the building.

If you have questions, or need something outside of our open hours you may leave a message on the answering machine, 715-536-5652, or email merrillpast@gmail.com.